Flu Vaccine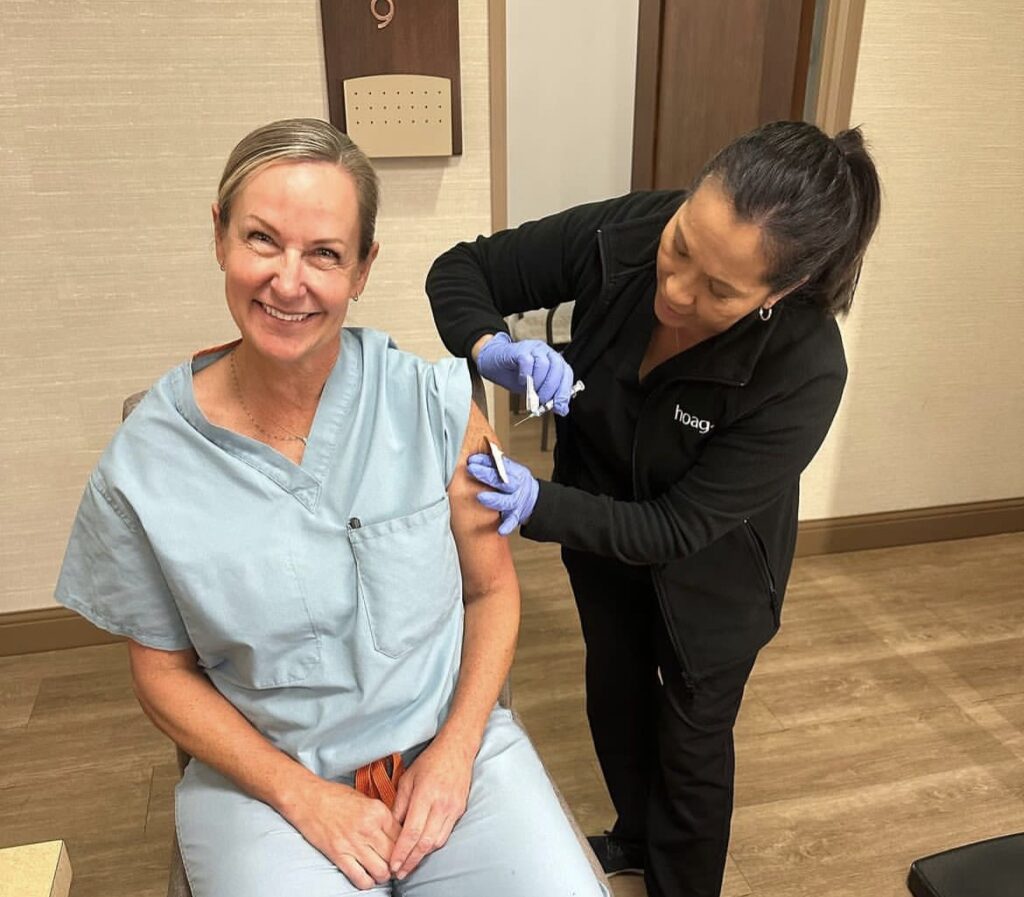 I love fall- sweater weather, pumpkin lattes, football and holiday preparations.
But it is also cold and flu season. And this can have profound consequences for pregnant women, immunocompromised individuals, and infants/young children.
The best way to protect yourself is to get a flu shot. It is completely safe in pregnancy, and it is the official recommendation of ACOG (The American College of Obstetrics and Gynecology). I recommend all pregnant women get their flu shot this month of October.
If you have not had covid or been vaccinated in the last 6 months, consider a covid booster as well.
If you develop symptoms of Influenza or Covid- fever, chills, body aches, upper respiratory symptoms, etc- please consider getting tested at a local urgent care. If pregnant and positive for Influenza, I will recommend prescribing Tamiflu. If positive for Covid, I will recommend prescribing Paxlovid. Both anti-virals have shown to be safe and effective in decreasing the severity of illness. For a list of other medications that are safe in pregnancy, please see our website.
As always, you can also protect yourself by practicing good hand hygiene, disinfecting surfaces, and wearing a mask when in crowded areas.